Sushi Supply Chess Action on 06/21/2023
It was a true pleasure for our dedicated team to distribute over 2000 sushi boxes and bring unforgettable joy to the children of Alsterufer Schachturnier with chess games. Our team of passionate volunteers, supporters, and helpers worked wholeheartedly and with great enthusiasm to contribute to this remarkable initiative.
Through close collaboration within our team and in cooperation with various organizations, we were able to provide the sushi boxes. Each individual made a valuable contribution, whether in organizing, logistics, catering, or caring for the children.
The radiant faces of the children and their enthusiastic excitement deeply touched our team, and we achieved our shared goal of bringing joy. We are grateful for the support and dedication of each team member, which made it possible to create this unforgettable experience for the children.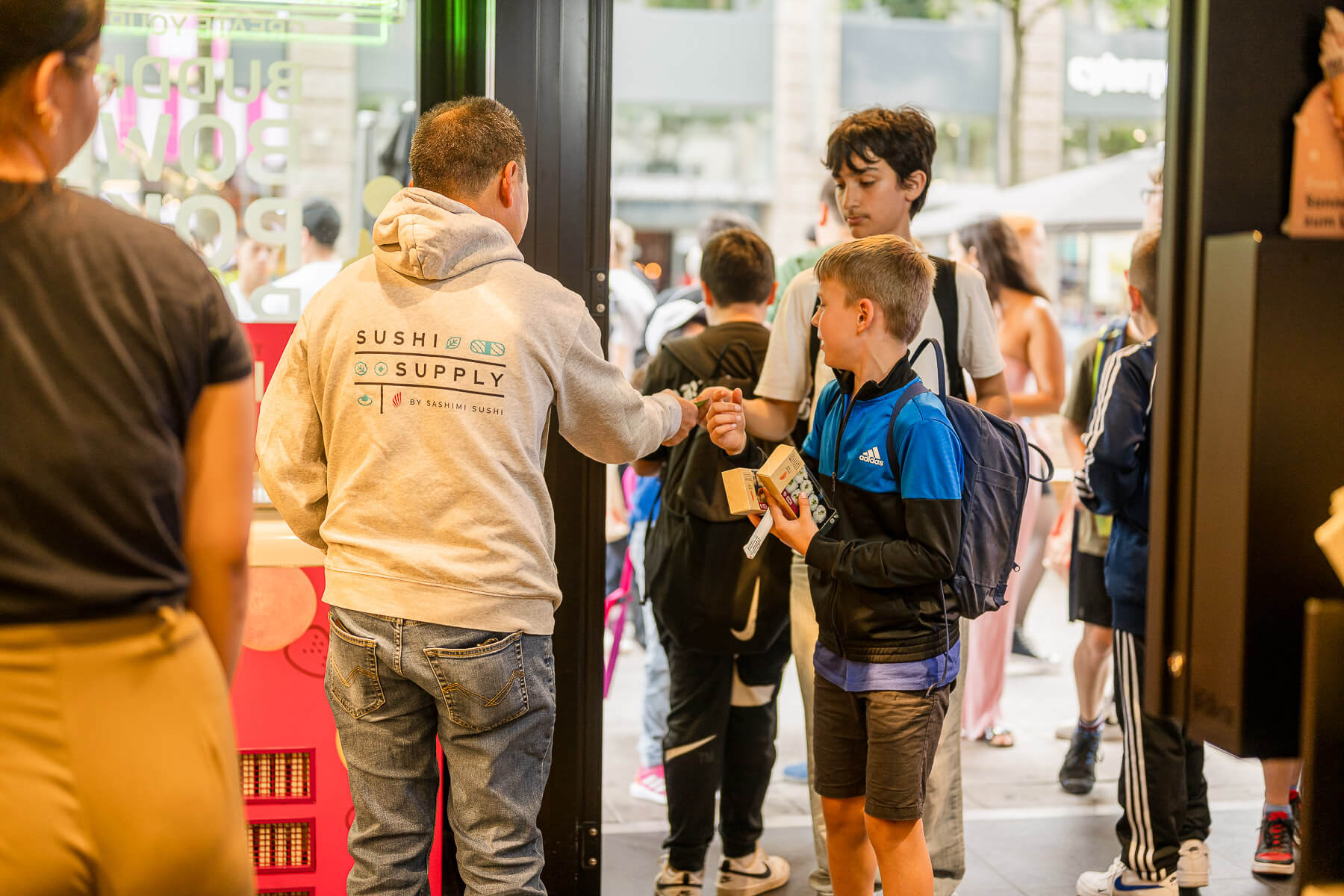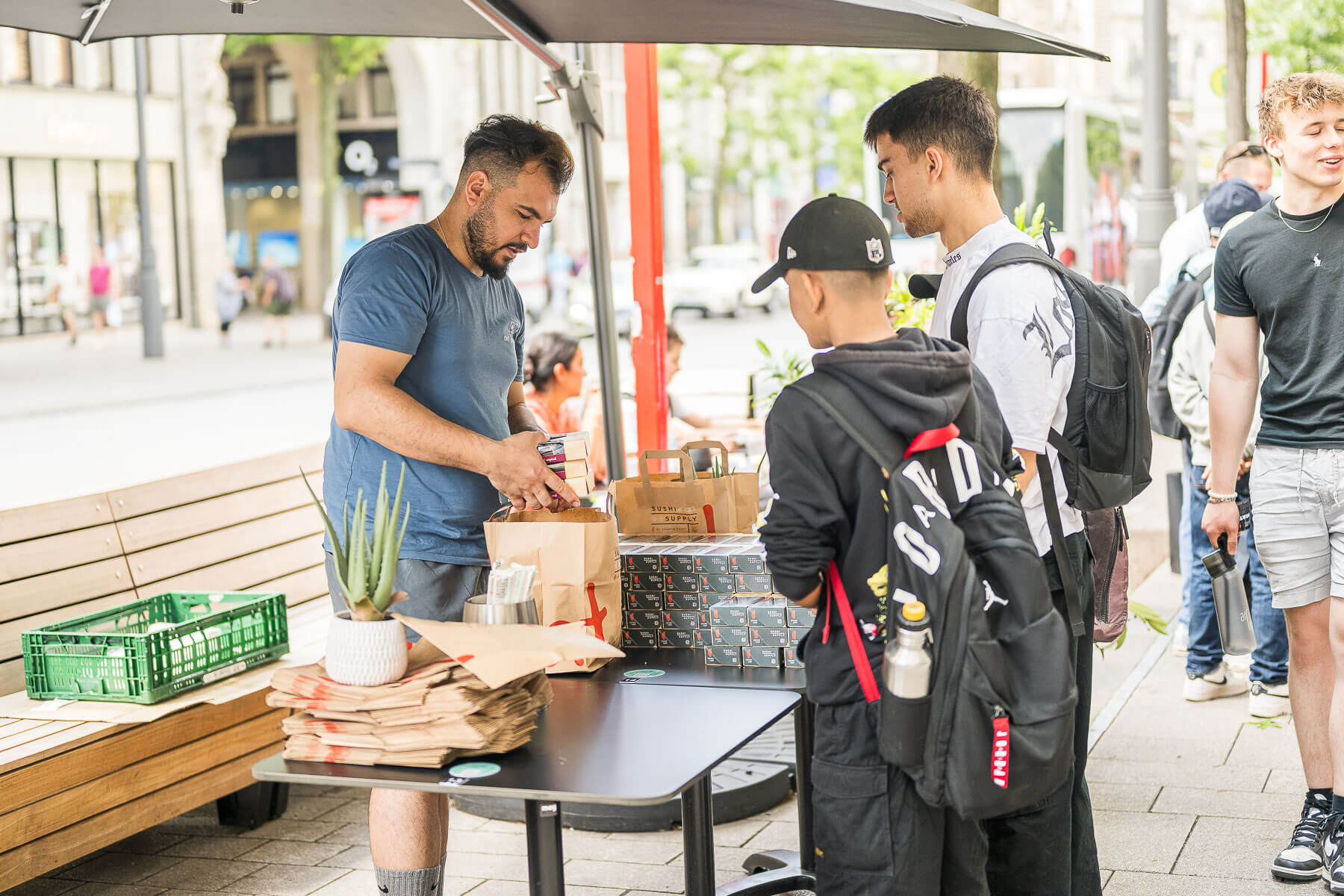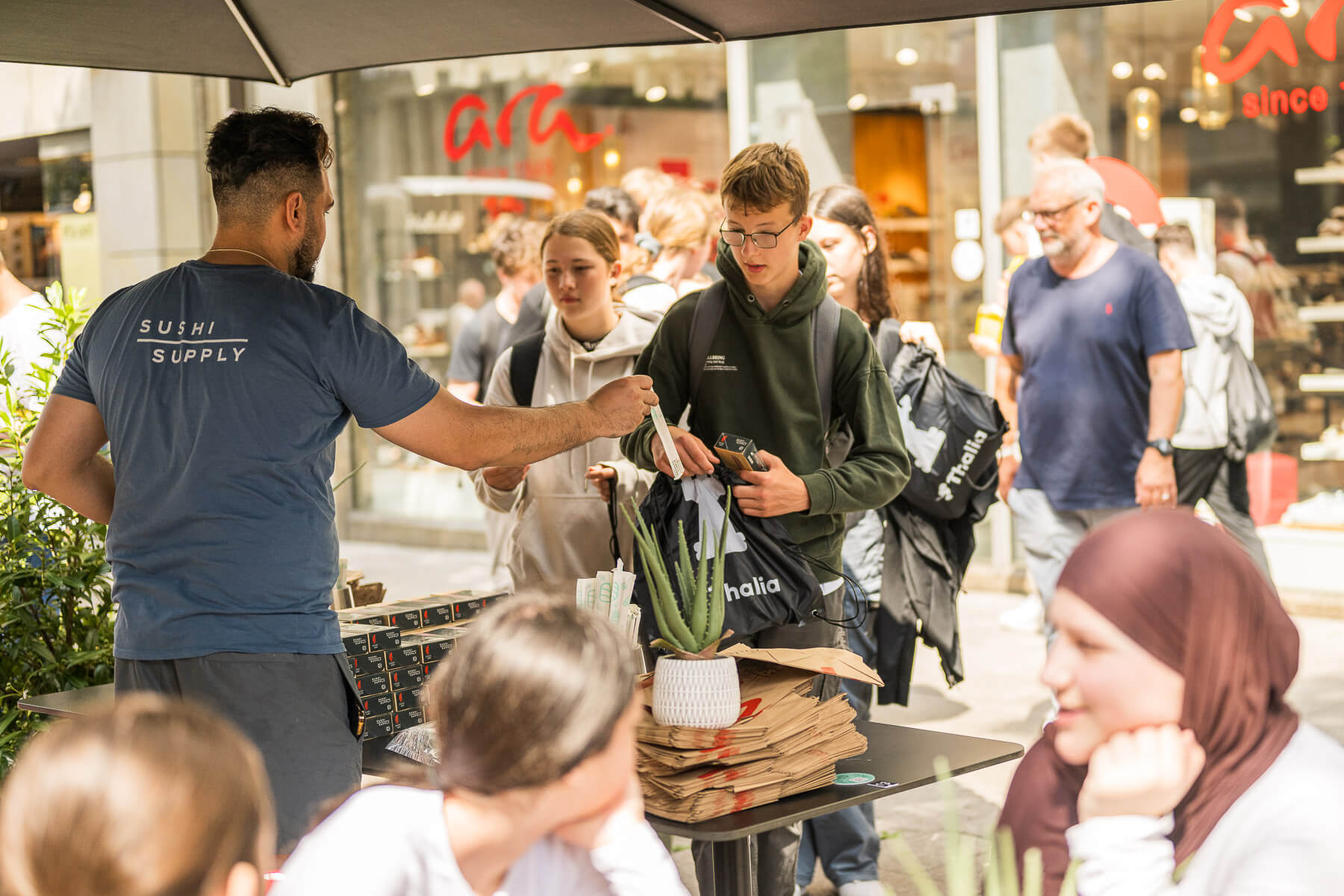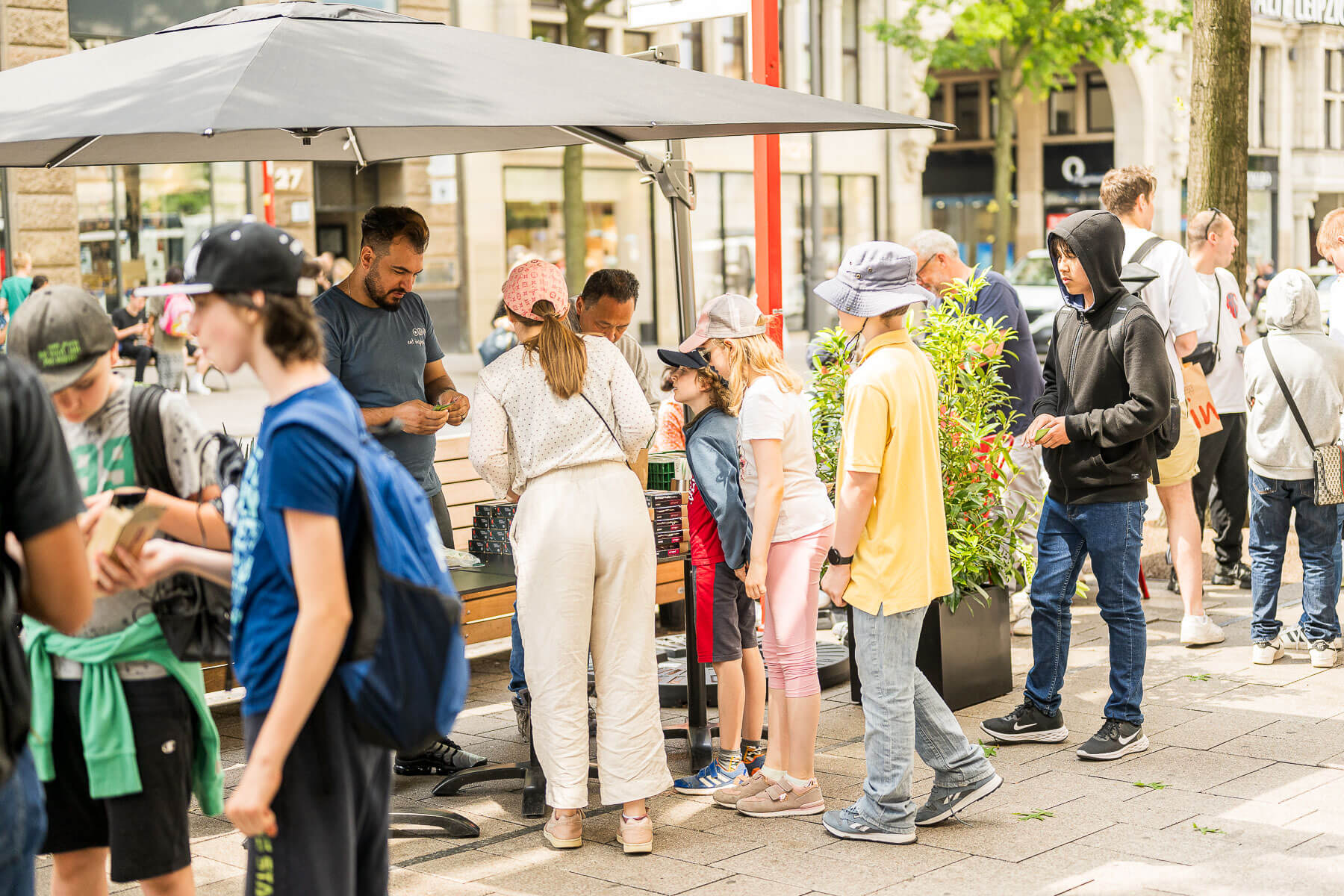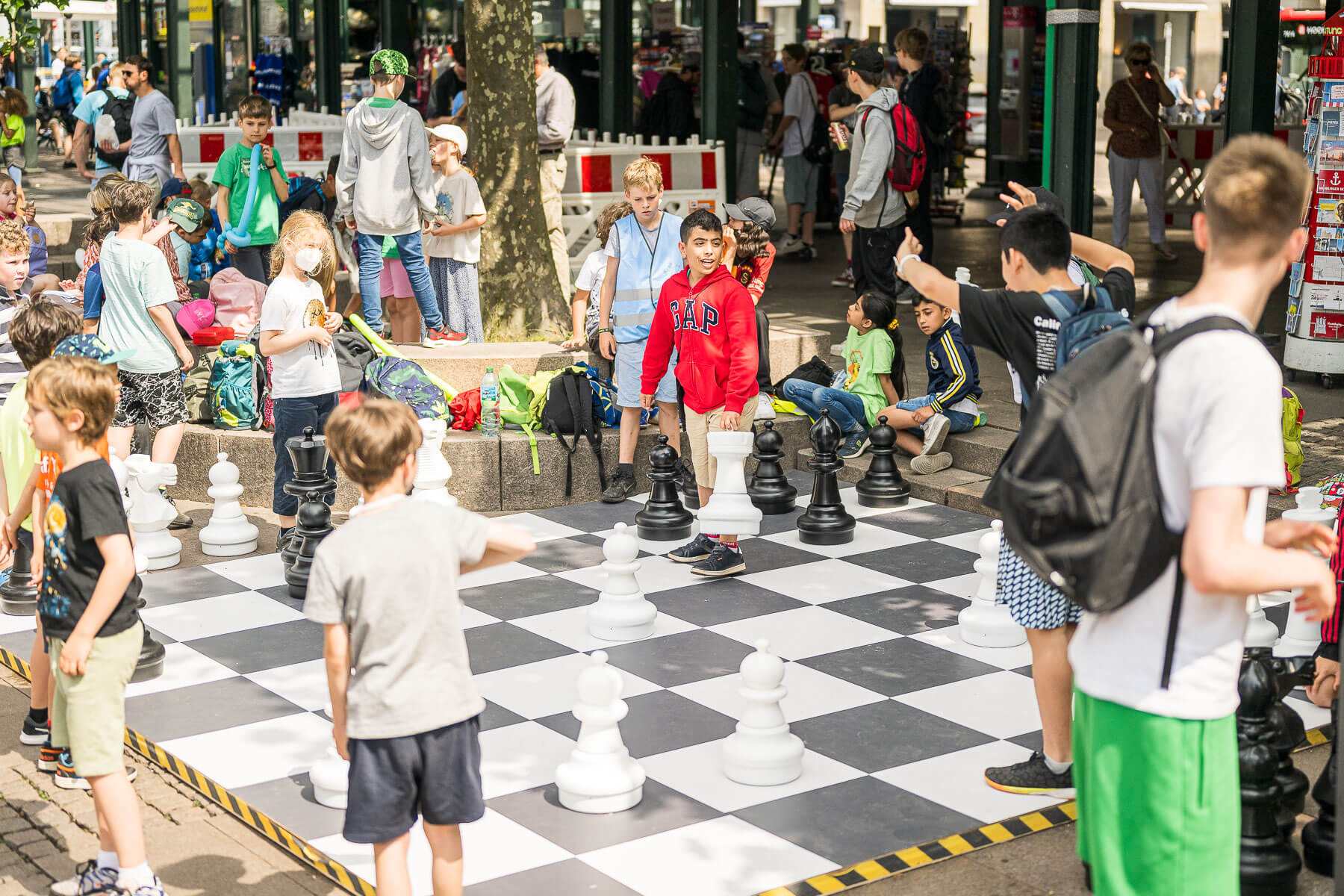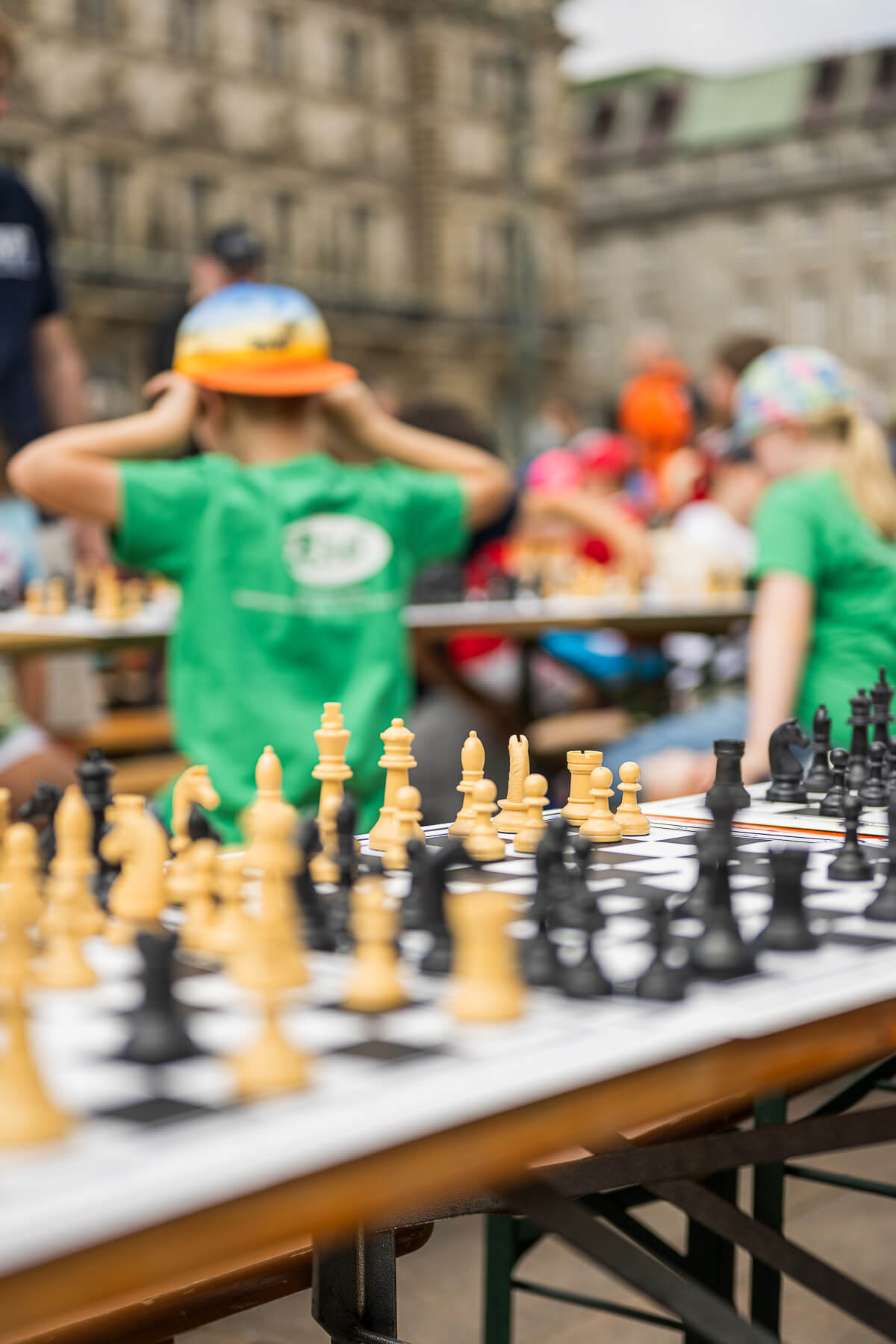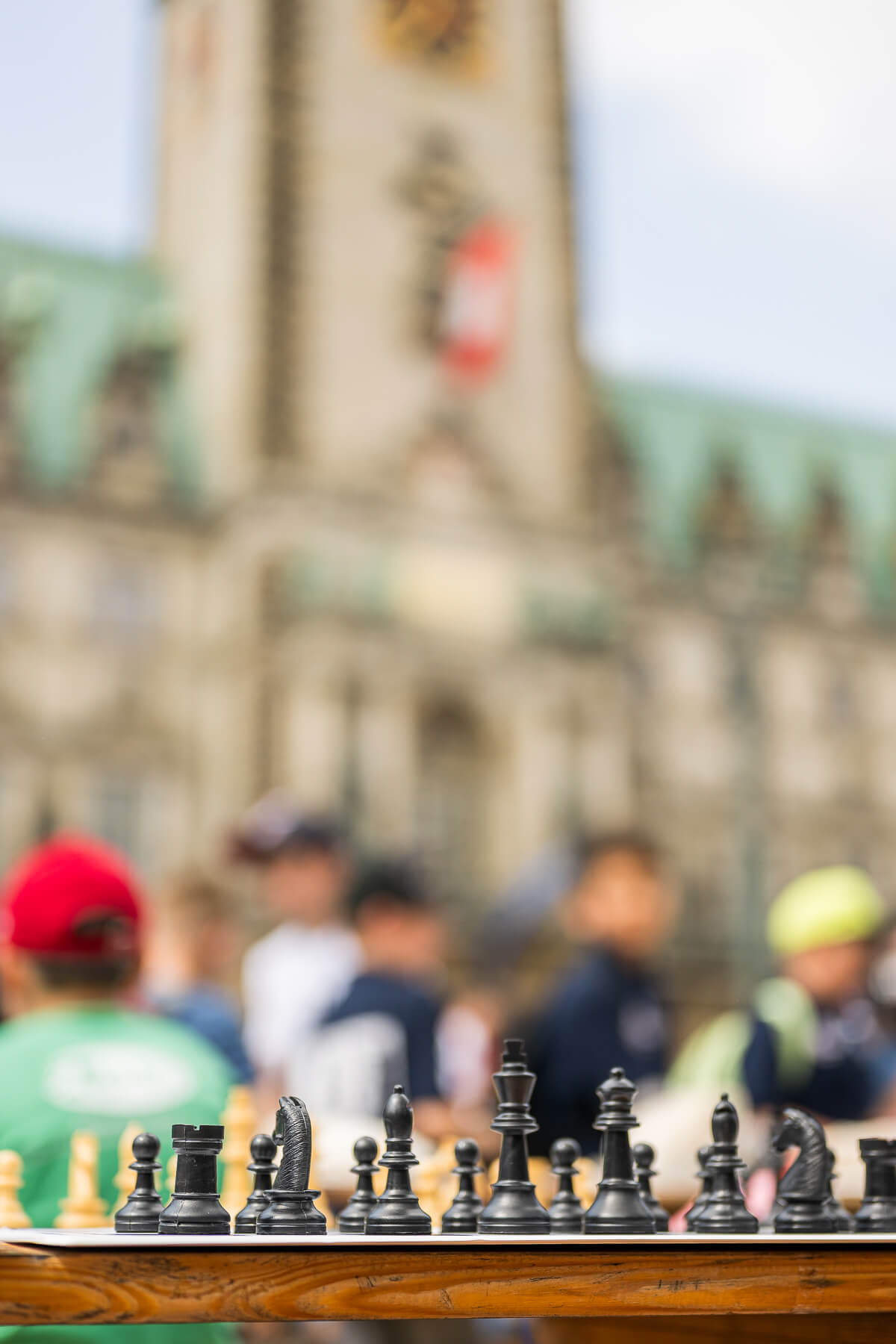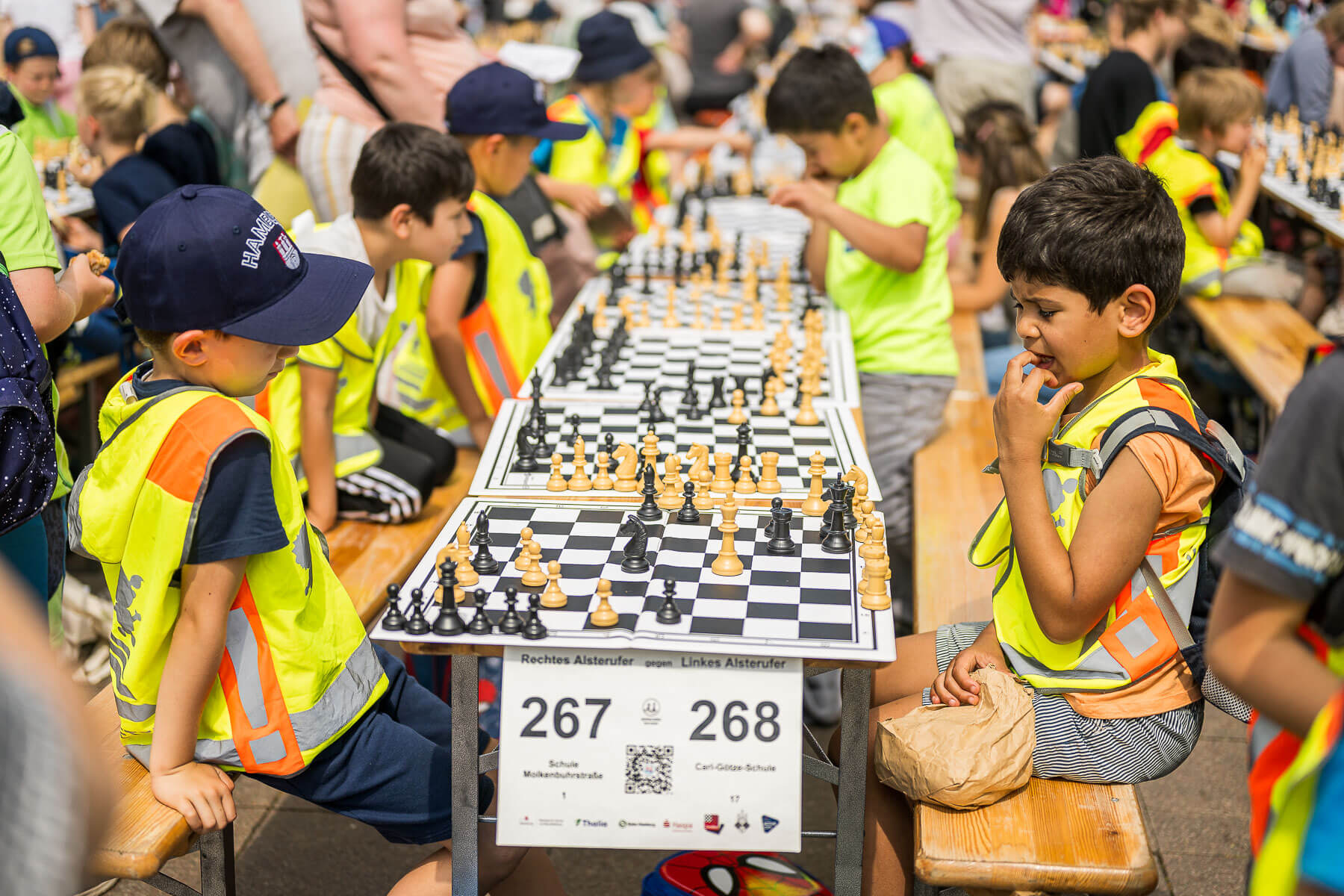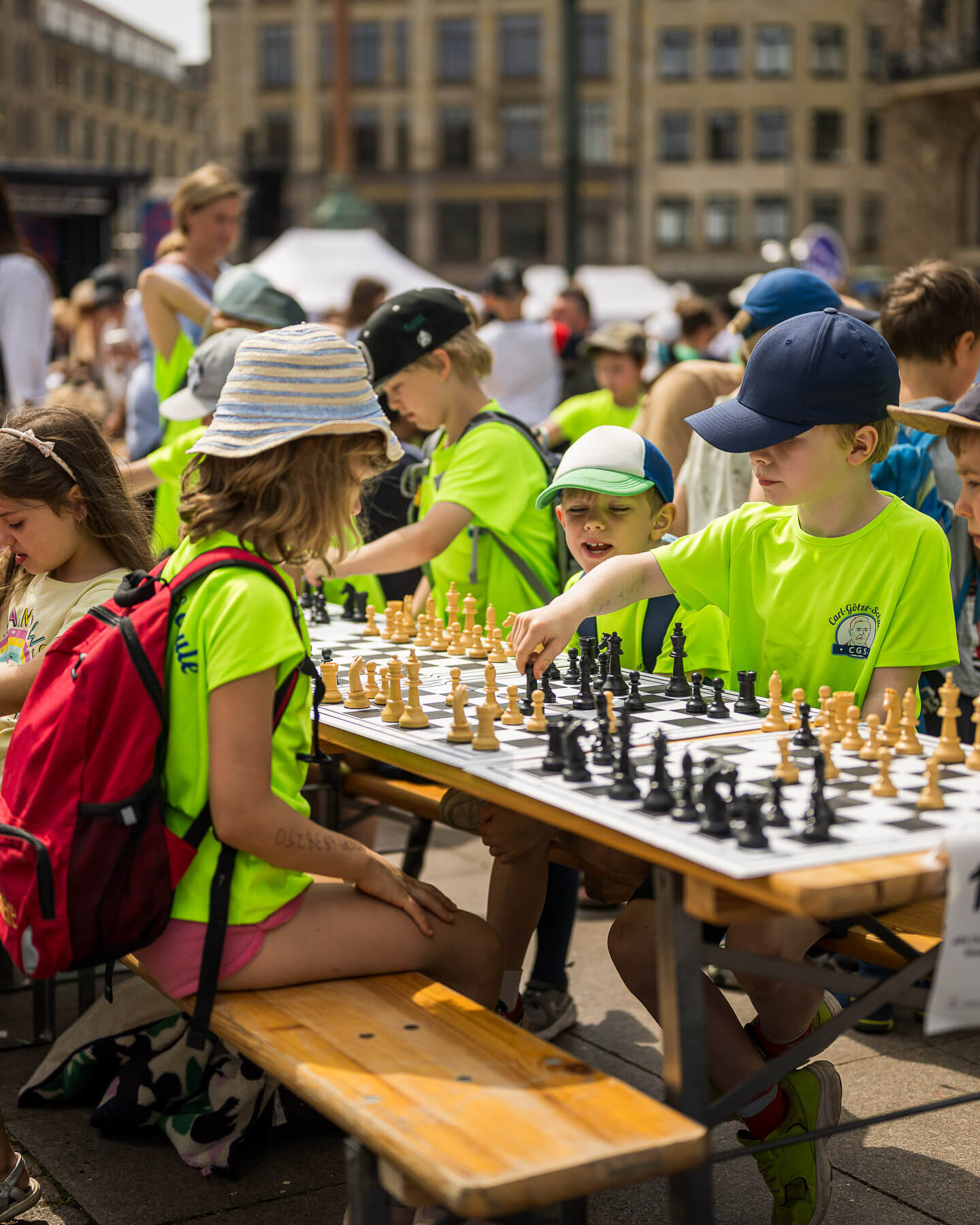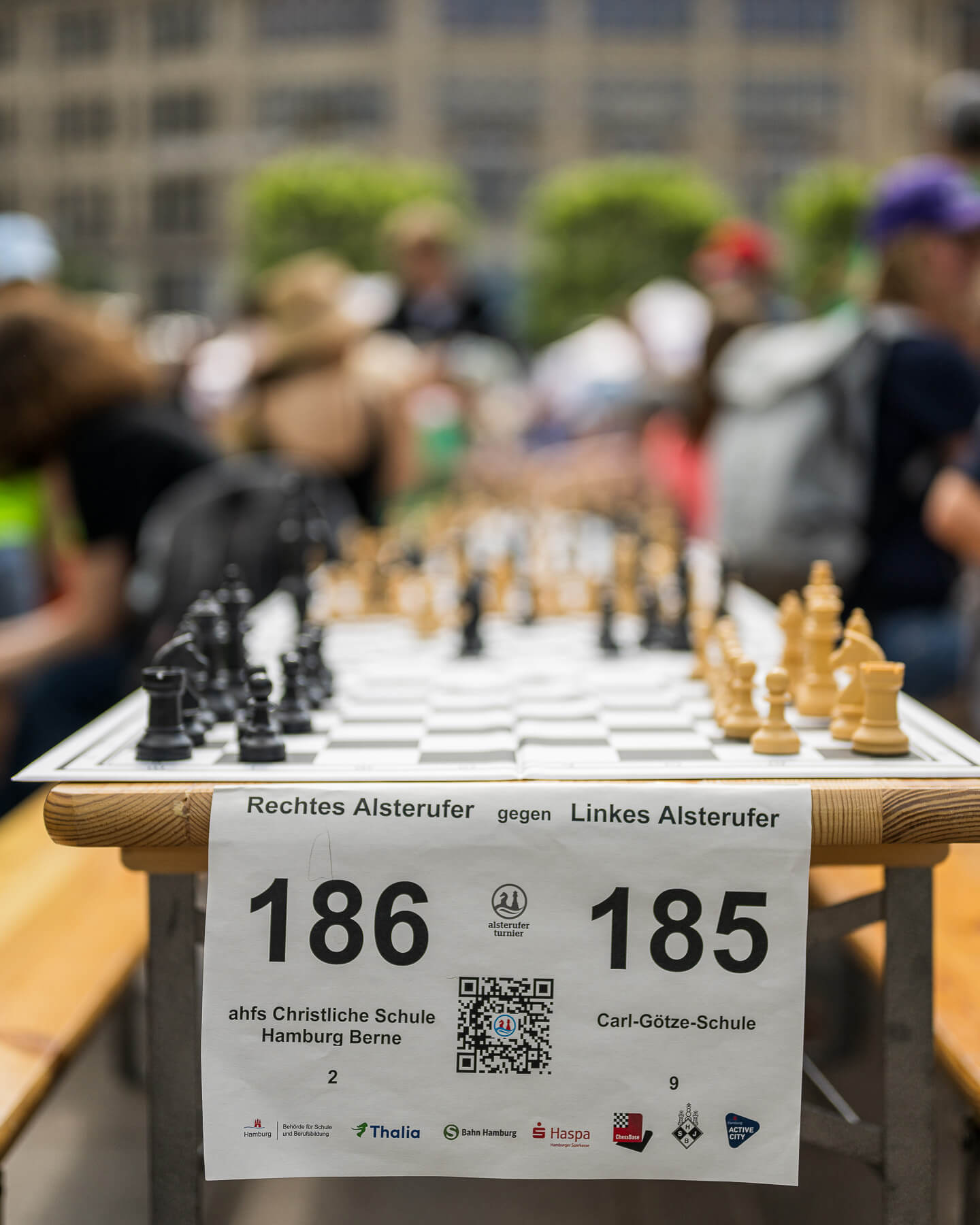 This extraordinary initiative has shown that collaboration and teamwork can spread true joy and happiness even in difficult times. Our team takes pride in being part of this initiative and having enriched the lives of the children. We will continue to create positive moments together and spread happiness in the world.
The event took place on June 21, 2023, at Rathausplatz.